Project: 300Kg Electric scissor lift table
Customer: Nayeem
Company: WESTEC Trading Company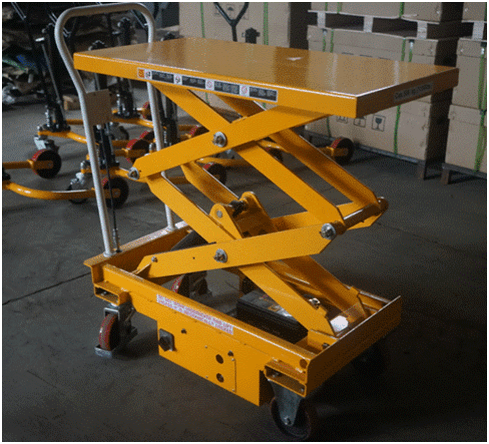 Ideally suited for use as a feeding table on an assembly line.
Excellent hydraulic unit for raising table top to desired height.
Electrically operated table descent control.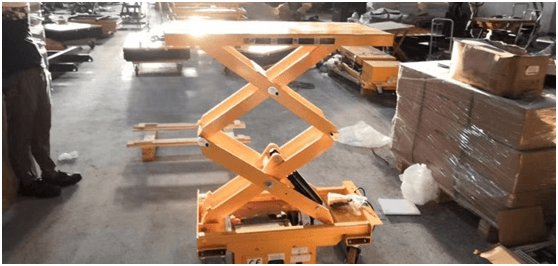 Product Application
This Electric Lift Table Cart allows you to quickly and easily lift and lower up to 2000 lbs. Ideal for lifting, positioning and transporting heavy materials around the shop, factory, warehouse. 20.5"– 73" lift range. a push of a button will raise and lower the platform.